Invision Designs at Cloister's Flooring America
When you want to upgrade your kitchen or bathroom and need professional expertise, turn to Invision Designs. Invision Designs are a part of our Cloister's Flooring America family, and their showroom is conveniently located inside our flooring store in Lititz, PA! We are proud to share that Invision Designs will also be joining us with their new showroom at our Ephrata store on October 20, 2022! Invision Designs is led by interior design duo, Amanda Voloshin and Robin Poltz. Both offer years of design experience and can help turn your kitchen and bathroom into your dream space.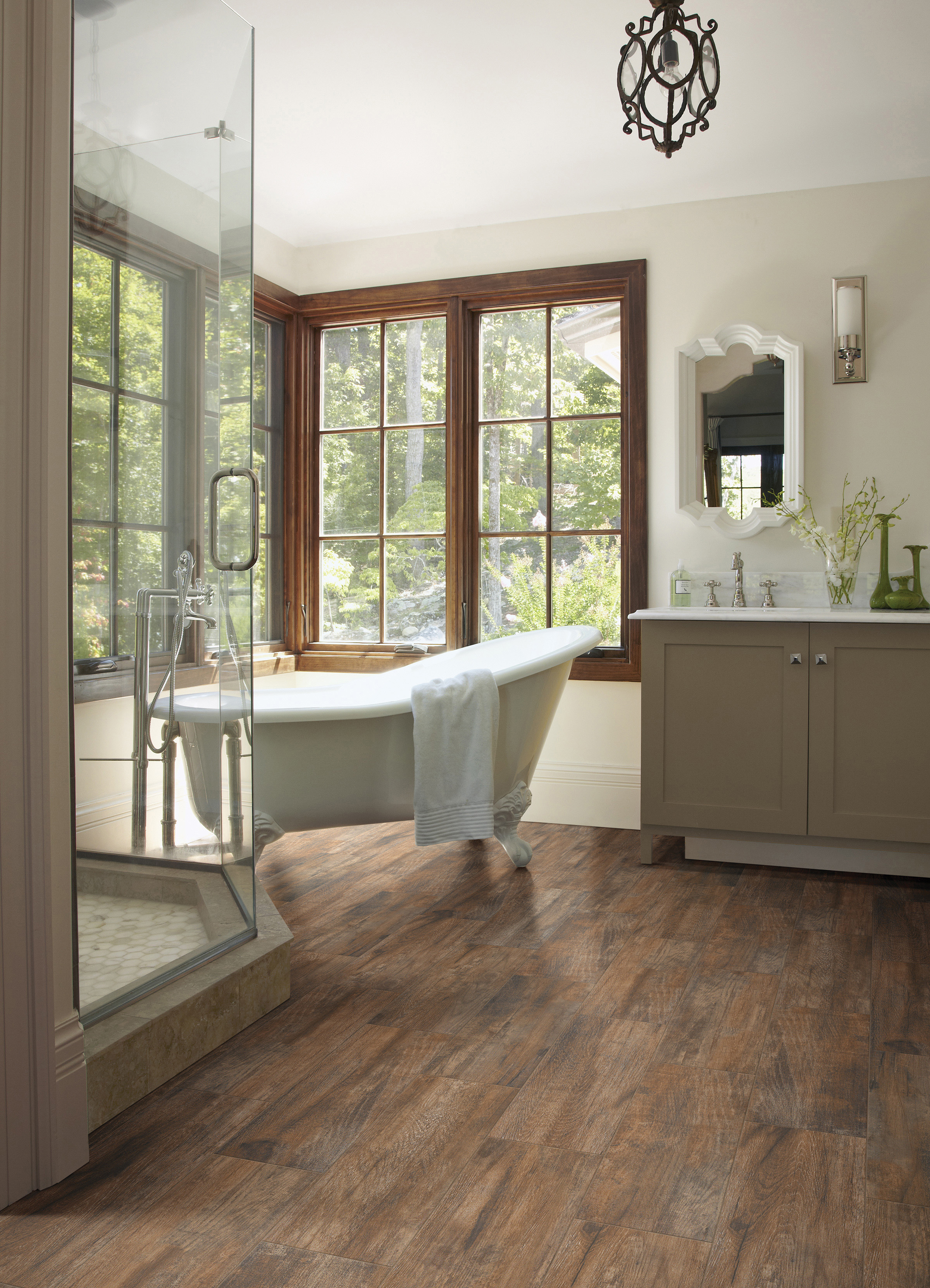 Invision Designs supports you every step of the way in your kitchen and bath design project. You'll find selecting materials easy with their support and guidance when you work with them. Invision Designs will guide you through top-quality samples of flooring, countertops, cabinetry, hardware, and window treatments - everything you need! You're dream kitchen or bathroom is within easy reach with the help of this design team! Stop by today to get started!
Invision Designs' services include:
preliminary project planning

digital renderings

cabinetry design

material selections

window treatments

virtual design