Stone Tile Flooring in Ephrata, PA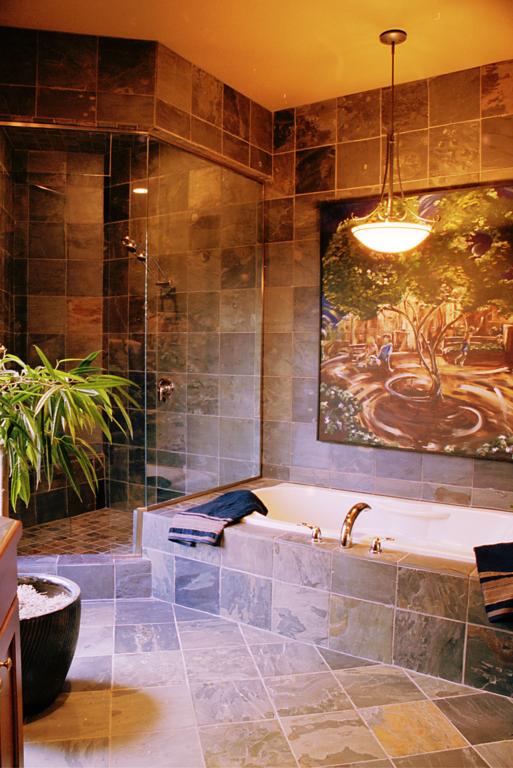 Shopping for a unique addition to your home? With the selection of stone tile flooring in Ephrata, PA, you will find something you love for every room. Our local showroom features a wide range of different options to fit the taste preferences of each of our customers. At our store, you will enjoy access to a number of top products that add strength and style to rooms of all sizes. Shop with us today to discover how stone tile floor materials can make your space stand out for all of the right reasons.
Choose Your New Stone Tile Floor Style
Make a change to a stunning and durable flooring material in your home or business. If you are ready for a change in floors, shop with us for our selection of materials. We proudly provide a full variety of products for those looking to perform a stone tile installation in their spaces.
What makes stone tile flooring a popular option? This natural material offers durability and a unique style for any room. Because no two tiles look the same, home and business owners will achieve a truly unique appearance throughout their space. No matter what your personal preferences are, you are sure to find something you love when you shop with us for your stone tile flooring. We are happy to provide you with recommendations to make the selection process as easy as possible.
With all of the things you have to do each day, taking care of your floors should not be one of them. However, homes with pets and children often require maintenance on a more frequent basis due to the high levels of foot traffic. To prevent dents, chips, and other damage, it is important to select a flooring material that holds up to regular use. Stone tile flooring offers natural strength, making it a top option for busy households and businesses.
Professional Stone Tile Floor Installation Services
After you decide on the perfect stone tile flooring for your home or business, we are happy to help you finish your redesign project. A professional stone tile floor installation allows you to enjoy your new materials without stressing over how to install them on your own. No matter which product you select for your space, we are happy to complete your services for you. Our experienced contractors work quickly and efficiently to perform your job the right way the first time.
Contact us to request more information on our stone tile flooring inventory. We proudly feature stone tile floor products for customers throughout Denver, Akron, Brickerville, Adamstown, and Ephrata, Pennsylvania.