Luxury Vinyl Tile Flooring in Ephrata, PA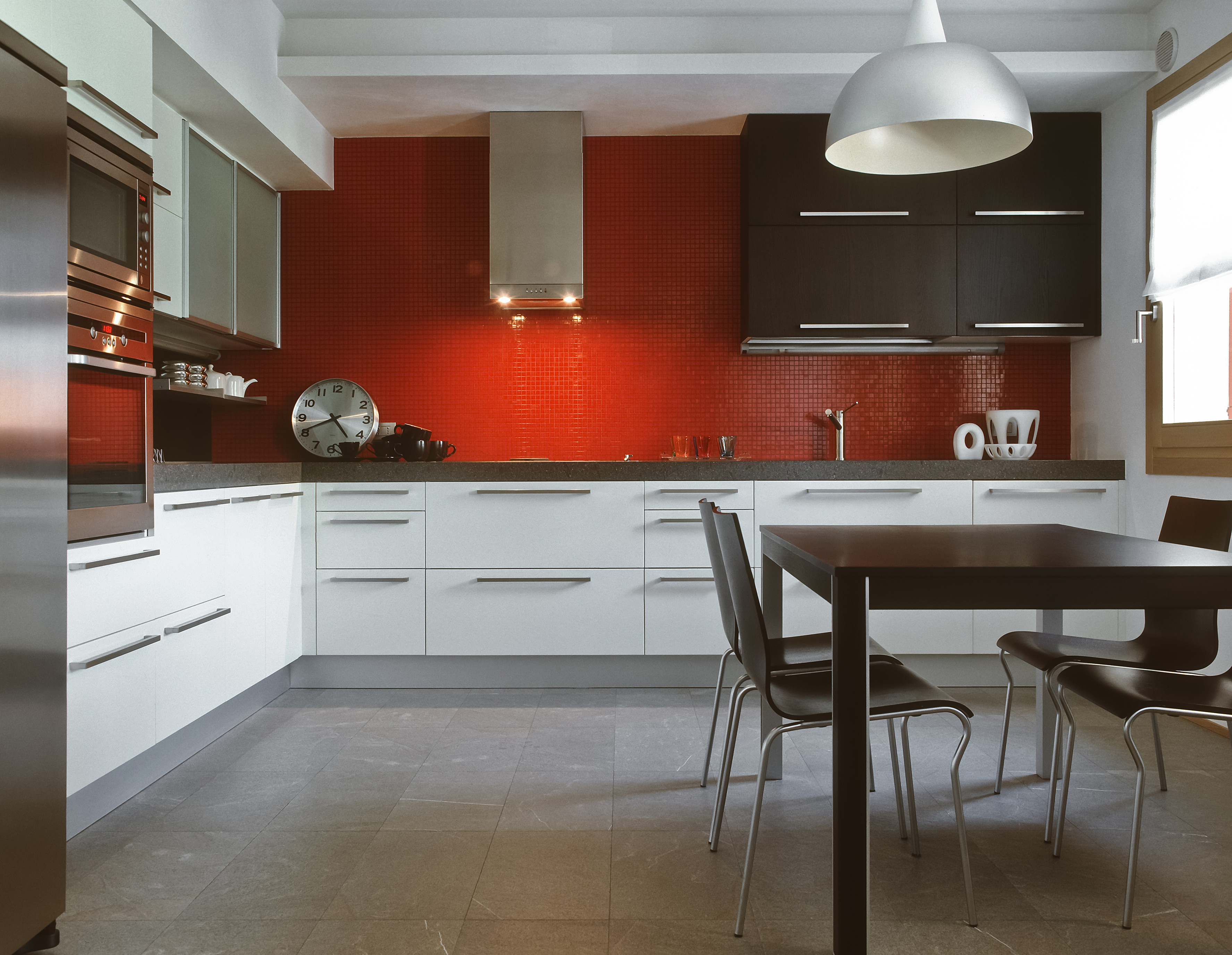 Breathe new life into your home with the stylish and durable collections of luxury vinyl tile flooring offered at our expansive showroom. Affordable, practical, and attractive, LVT combines function with style, making it the ideal choice for the modern home. We carry a wide range of colors, patterns, sizes, and textures that give you the look of traditional tile without the high price tag. Peruse our numerous options for affordable LVT and you are sure to find the flooring that best fits your needs in looks, performance, and price.
With today's photogravure processes, you can enjoy the look of many species of hardwood and a number of natural stone designs. Our environmentally friendly vinyl products also include such safety requirements as non-flammability and more. With numerous options for design choices, any size, shape, or style of flooring that you imagine is possible. Trust our friendly and knowledgeable flooring specialists to help you find the ideal flooring that fits your lifestyle and enhances your home with value and appeal.
Noteworthy Brands of Luxury Vinyl Tile Floor
When you purchase new flooring, you are looking for brands that are well designed and well made. That's why we insist on stocking our store with the top-selling brands in the industry. When we look for new luxury vinyl tile floor, our team chooses manufacturers who have an impeccable track record of excellence. Some of our premium brands include:
Naturcor: Ultra-Resilient & Durable Vinyl Featuring Innovative Fabrication Techniques
Hearth & Home: Choose from Versatile Colors & Unique Patterns
Homecraft: High-Performance Vinyl in Timeless Patterns & Colors
Stainmaster: Long-Lasting, Resilient Vinyl with the Ultimate in Stain Resistance
Armstrong: Durable & Easy to Clean, Available in Classic Neutrals
Mannington: Sturdy & Low-Maintenance, Ideal for Busy Families
Luxury Vinyl Tile Floor Benefits
Whether you own a grand, Victorian-era home or a comfortable bungalow, luxury vinyl tile flooring is an excellent choice for any room. Luxury vinyl tile floor products offer the same design opportunities and classic looks of standard tile along with simple maintenance and unmatched durability. Other benefits include:
Stain-Resistance
Durability
Slip-Resistance
Comfortable
Waterproof
Resilience
Quiet Underfoot
Replacing your old flooring does not have to be an incredibly expensive project. Our selection of affordable LVT has the same look, feel, and durability of high-end materials but is priced toward the homeowner on a budget. Whether you are replacing old flooring or adding the finishing touches to a new home, vinyl's flexibility and durability make it a great choice for any type of flooring project.
With the help of modern manufacturing techniques, vinyl flooring is sturdier than ever and can withstand the wear and tear of daily use, even in high traffic areas. The secret lies in the unique, three-layer design.
A sturdy, scratch-resistant top layer overlays a thick, clear vinyl layer, keeping water, sauce, or other dropped objects from damaging your floors. Protected on the bottom is the printed layer, so you can rest assured that the color of your tile won't fade or get scratched over time. If anything gets spilled, simply whisk it up with a mop or rag to keep your floors looking clean and beautiful.
Affordable, Quality, Luxury Vinyl Tile Installation
Choosing professional LVT installation is every bit as important as picking the right quality of products for your home. Selecting the perfect vinyl for your home is just the first step of the process. From there, we offer you a free room measure your room and then set up, cut, and install your new flooring. Our experienced and skilled LVT installation team is here to make the installation process flawless and simple. In addition, with the proper installation methods, your investment will look great and last much long.
We work directly with you to ensure your floors are installed properly the first time. Whether you prefer glued-down or free-floating floors, our expert technicians get the job done, so you can enjoy your newly decorated home.
When you purchase and install new floors, you expect those floors to last. We offer a comprehensive guarantee that covers everything from price protection to a lifetime guarantee on our LVT installation services. If you are unhappy with your purchase or there is a problem with your flooring, we will replace your flooring for no additional cost.
Contact us to bring your space to life with our selection of vinyl tile flooring. We welcome customers in Ephrata, Lititz, Brickerville, Akron, and Adamstown, Pennsylvania.

We welcome customers throughout Lancaster County, Pennsylvania, to Cloister Flooring America, including those in the cities of Ephrata, Lititz, Brickerville, Akron, Adamstown, Denver, Stevens, Manheim, Brownstown, Landsville, Lancaster, Elm, Penryn, Annville, Quentin, New Holland, Leola and Petersburg.